We are making progress toward a title and cover. We've decided to go with the "I Don't Want" theme after all, which threw out my favorite title. But we've have two new titles I like. Let me know what you think we should choose for BOOK 2! I personally am leaning toward #4 without the shade on the cat's stomach. Once again, I'm posting the first cover so you can compare. Again, these are the ebook covers (so they are about two inches longer than the print ones).
Book 1 Cover (already published)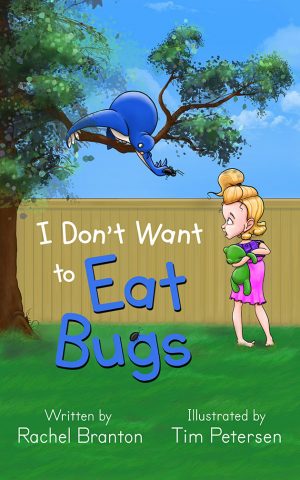 Book 2, Options 1 and 2: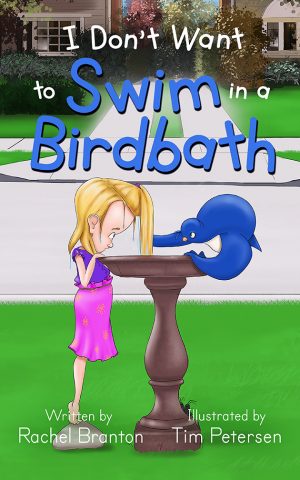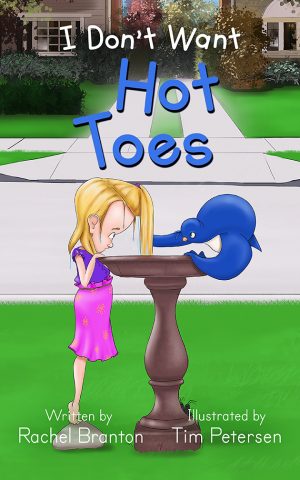 Book 2, Option 3: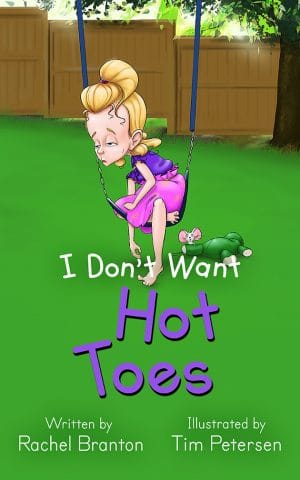 Book 2, Options 4, 5, 6:
One has shade removed from the cat. The third one of these has the "to Have" added in the title.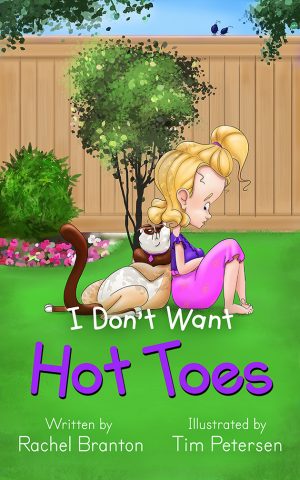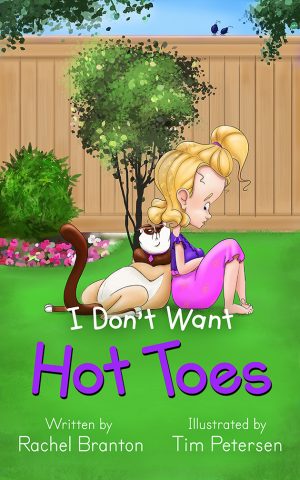 Let me know what you think!